To meet the three pillars of the community, education, research and policy when expanding the knowledge base of lawyers, lawmakers and community members about the social benefits of blockchain technology, the Golden Gate University School of Law has teamed up with Algorand Foundation to set up one of a kind centre.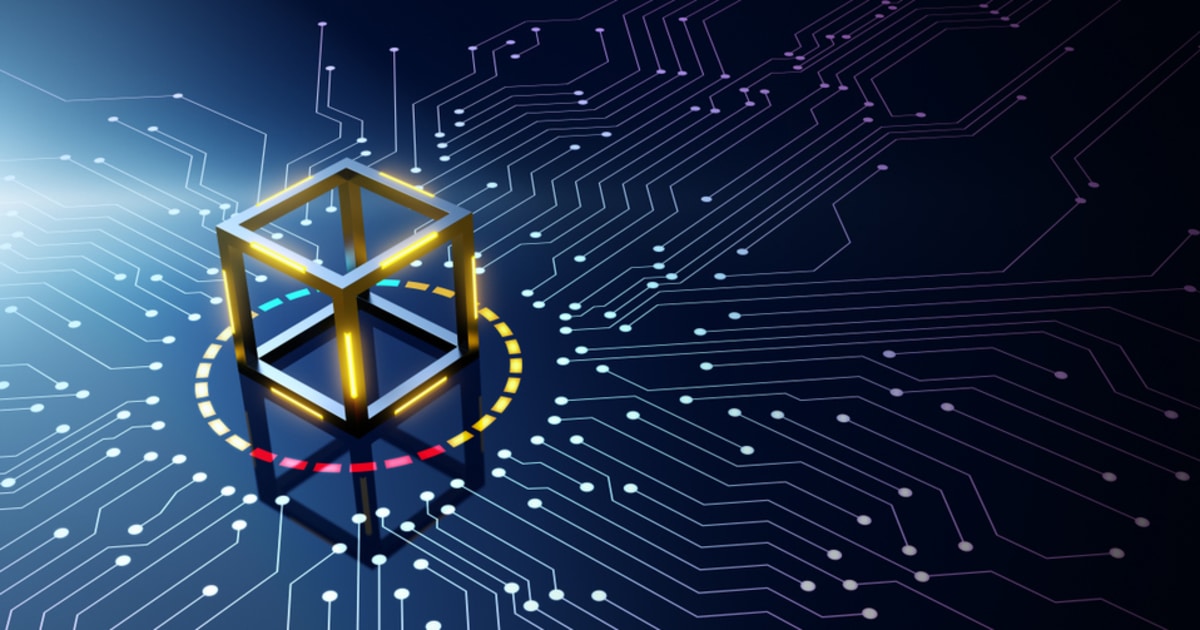 According to Michele Neitz, the incoming faculty director, the facility named Blockchain Law for Social Good Center aims to eliminate regulatory scepticism by offering lawmakers a comprehensive first-hand view of the blockchain and crypto sector.
She added that the centre would be a stepping stone towards financial inclusion because lawmakers will understand what the industry has to offer as blockchain developers continue generating revolutionary projects to solve existing inequalities.
The Algorand Foundation is funding the centre with a $300K foundational grant to create transparent and inclusive technology needed for a borderless economy.
Hugo Krawczyk expects the facility to become a hub for blockchain law that will benefit startups, lawyers, government agencies, and lawmakers.
The principal researcher and head of Algorand Centres of Excellence Programme pointed out:
"The Blockchain Law for Social Good Center is an excellent example of the multidisciplinary application possibilities for blockchain technology while also promoting social-impact projects."
The Golden Gate University School of Law is one of the professional graduate schools of Golden Gate University in San Francisco, California.
Therefore, based on its objective of presenting lawyers as honourable professionals worthy of public trust, the centre will aid in the realization of a more balanced regulatory scheme in the blockchain and crypto industry.
With blockchain technology being one of the cutting-edge technologies in the modern era, learning institutions are availing flexible options to attain this skill.
For instance, the Wharton School, a premier business school at the University of Pennsylvania in the United States, recently accepted cryptocurrency as a payment method for blockchain courses through Coinbase exchange.
Image source: Shutterstock
Image source: Shutterstock
Source link