The United States Internal Revenue Service (IRS) is set to refund a Nashville, Tennessee couple, Joshua and Jessica Jarrett the sum of $3,293 being tax payment on 8,876 Tezos (XTZ) coins earned as staking reward by the duo.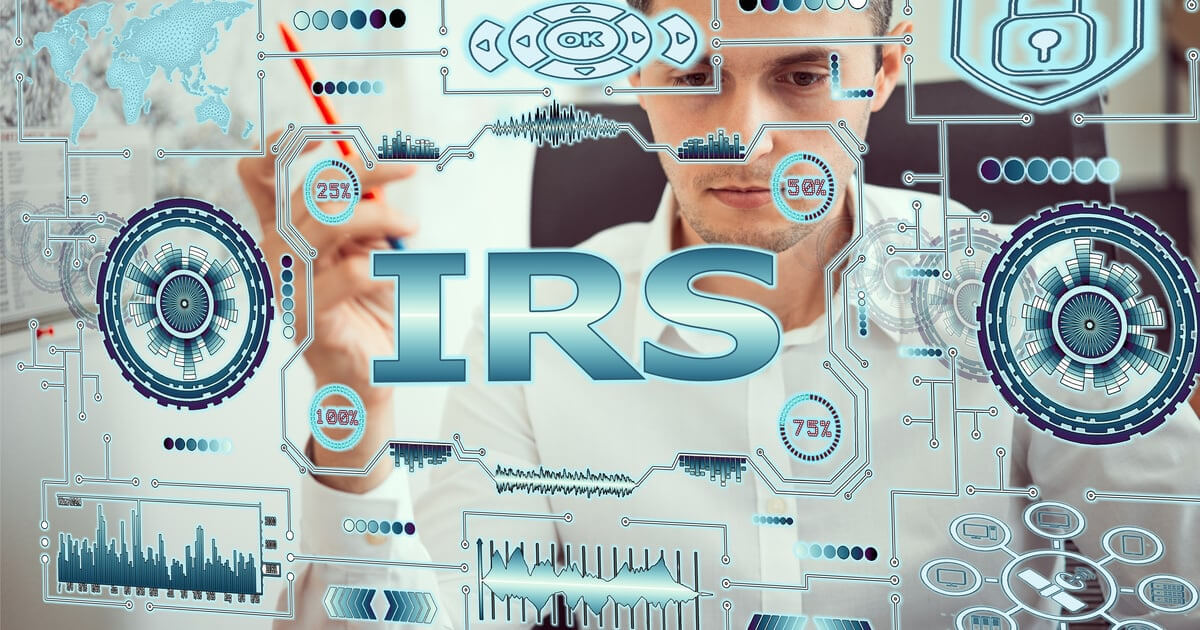 According to reports, the couple filed a complaint against the IRS in May 2021, requesting the full refund of the tax they paid from their unredeemed staking rewards.
From the court filings released on Thursday, bench trials for the case are scheduled to be held in March 2023, however, this could be avoided if a settlement is reached before the date. Earlier reports have it that the IRS is very much open to refunding the couple, a move that seems Jarrett's argument resonated reasonably with the US taxman.
According to the couple's complaint, the government was attempting to do something "unprecedented, which is tax creative activity rather than income."
"Taxing newly created cakes, books, or tokens as income would have far-reaching and detrimental effects on taxpayers and the U.S. economy, and is without support in the Internal Revenue Code, regulations, case law, or the Constitution."
While the IRS risks setting a precedent that might be capitalized upon by the growing number of crypto stakes in the United States, the proposed refund, if made by the IRS will showcase the frailty in the existing tax codes which may beg for revision across the board.
Despite the seeming win, Forbes reported that the Jarretts are willing to push the case further in a bid to seek further protection from similar ventures in the future.
The United States tax authorities have often been exploring avenues to enforce taxation on crypto gains for a while. The authorities' move models other tax watchdogs around the world as others in Norway, South Korea, and India have made significant moves to ensure crypto gains are taxed.
Image source: Shutterstock
Source link