The influx of blockchain and tech brands into the metaverse has formed a major trend that the developers behind the Shiba Inu memecoin are unwilling to let slip by them.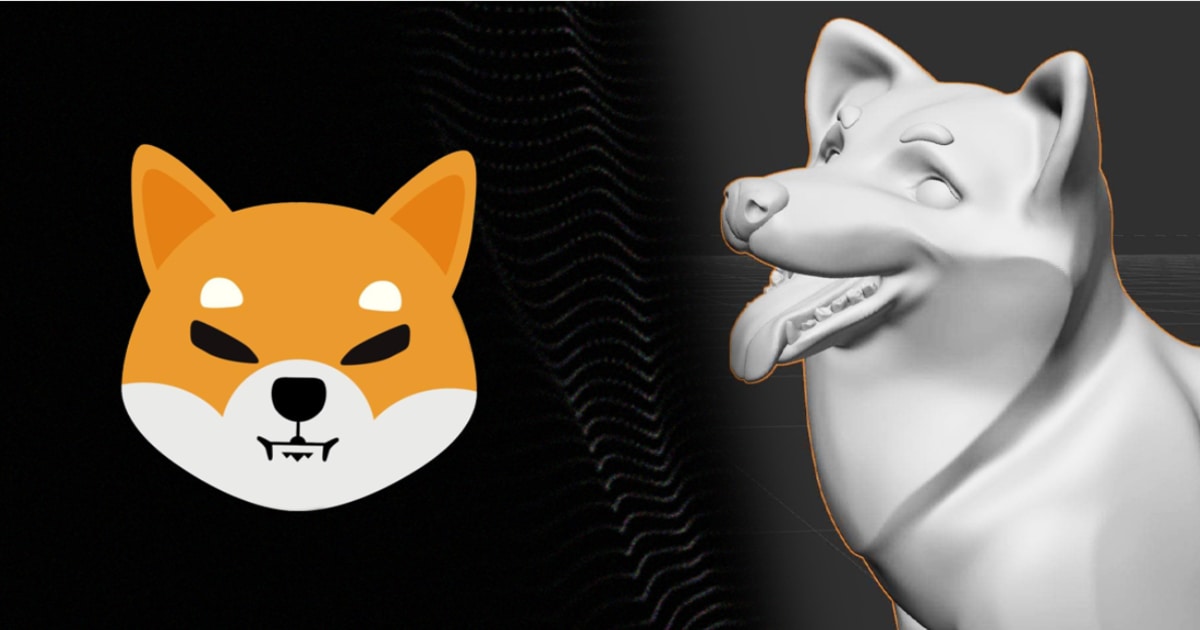 Shiba Inu is announcing the launch of the Shiberse, a metaverse world that will be focused on redefining the incentivization model for its growing community.
As contained in a Blog Post shared with its Shiba Army, the brain behind the memecoin said while the codename for its new metaverse is Shiberse, the real name as well as the developers it is working with to bring it to reality will be announced in the nearest future which could be as early as this month.
"The Metaverse is set to be one of the biggest areas within crypto for many to enjoy, while others will produce content and developers will set up shops within using it as another great resource to offer crypto communities incentivization, content, and regular royalties," the announcement reads.
The Shiberse metaverse activities will kickstart with the sale of its virtual land plots dubbed Shiba Lands. The Shiba Lands will be the most prominent foundational real estate asset upon which other features can be built. Designed to mimic Decentraland and The Sandbox, the Shiba Lands will be opened for sale exclusively to its LEASH token holders after which it will now be made available to the public.
In order to prevent Bots and guarantee a successful sale of the Shiba Lands, the team said a queuing model will be activated for the sales, and as of now, no more details were offered with respect to the proposed sale.
From Meta Platforms Inc (formerly Facebook) to Nike, Adidas, Dolce & Gabbana, and other prominent brands, the desire to become a part of the metaverse has soared in the past year. Despite the massive mainstream push into this virtual world, Shiberse hopes to be amongst the pioneering leaders according to the published announcement.
Image source: Shutterstock
Source link