India's Finance Minister Nirmala Sitharaman came out guns blazing to clarify that cryptocurrency taxation is a "sovereign right" and "corrective action".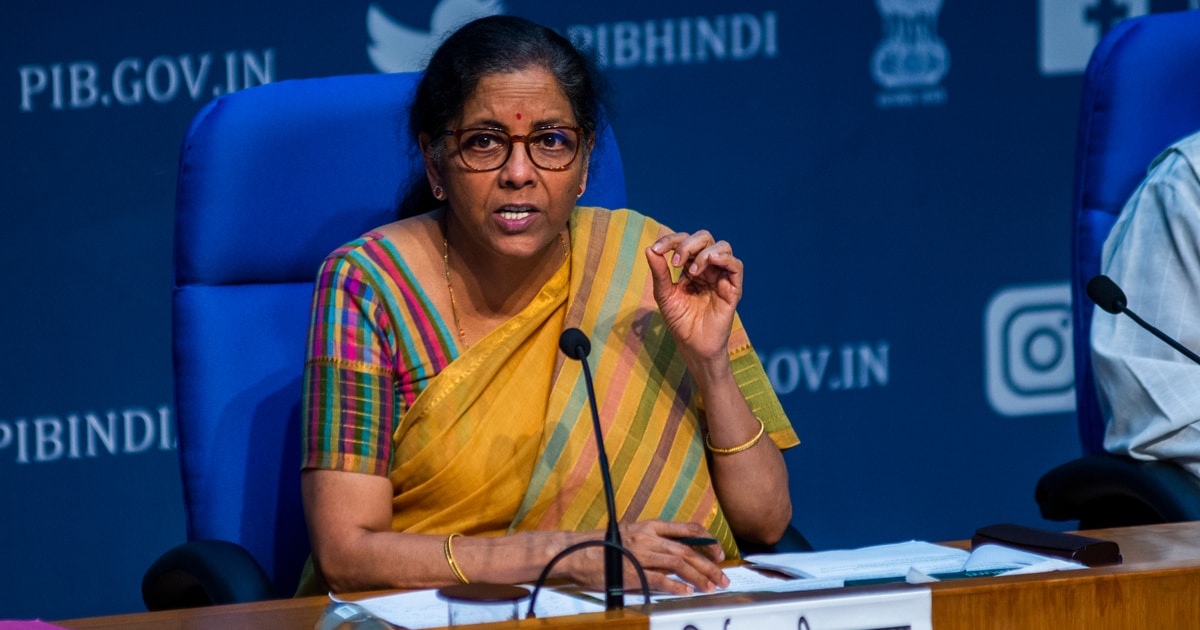 Sitharaman clearly noted that while the "profit emanating from transactions associated to cryptocurrency has been taxed, nothing has been done, at the moment, to legalise, ban or de-legalise it".
Sitharaman also clarified doubts about the future of cryptocurrency in the country stating that if there were any final decisions on prohibiting digital currencies, it would only come after due consultation from all stakeholders.
Sitharaman made her statements in the Rajya Sabha while getting cornered with questions about cryptocurrency taxation and legalisation that were released in the recent Union Budget 2022.
Sitharaman further added that cryptocurrency will be taxed to prevent the opposition political party from claiming that actions were not taken, despite the presence of a large sum of profits emerging from the virtual asset class.
On February 1, 2022, India decided to regulate cryptocurrencies by introducing a tax of 30% on income from transactions involving digital assets, Blockchain.News reported.
According to Reuters, industry estimates suggest there are 15 million to 20 million crypto investors in India, with total crypto holdings of around 400 billion rupees ($5.37 billion). No official data is available on the size of the Indian crypto market.
The announcement came as a sigh of relief for some supporters of digital currencies who had been hoping that the establishment of a formal tax framework could at least spare the crypto industry from some of the more severe measures that the government had been considering.
However, in another news, the Reserve Bank of India governor Shaktikanta Das reiterated yesterday the bank's hostile stance towards the acceptance of cryptocurrency, stating that "private cryptocurrencies are a big threat to India's financial and macroeconomic stability, along with RBI's ability to deal with the same."
"I think it is my duty to tell investors that what they are investing in cryptocurrencies, they should keep in mind that they are investing at their own risk. They should keep in mind that these cryptocurrencies have no underlying asset," he continued.
Earlier, Sitharaman also said that the central bank will introduce a digital currency using blockchain and other supporting technology in the next financial year, potentially challenging the value of decentralised cryptocurrencies.
"The introduction of a central bank digital currency will give a big boost to the digital economy. Digital currency will also lead to a more efficient and cheaper currency management system," Sitharaman said.
Image source: Shutterstock
Source link