American video game, consumer electronics, and gaming merchandise retailer, GameStop Corp has unveiled a new partnership with blockchain-based Non-Fungible Token (NFT) platform, Immutable X to extend its foothold in the NFT ecosystem.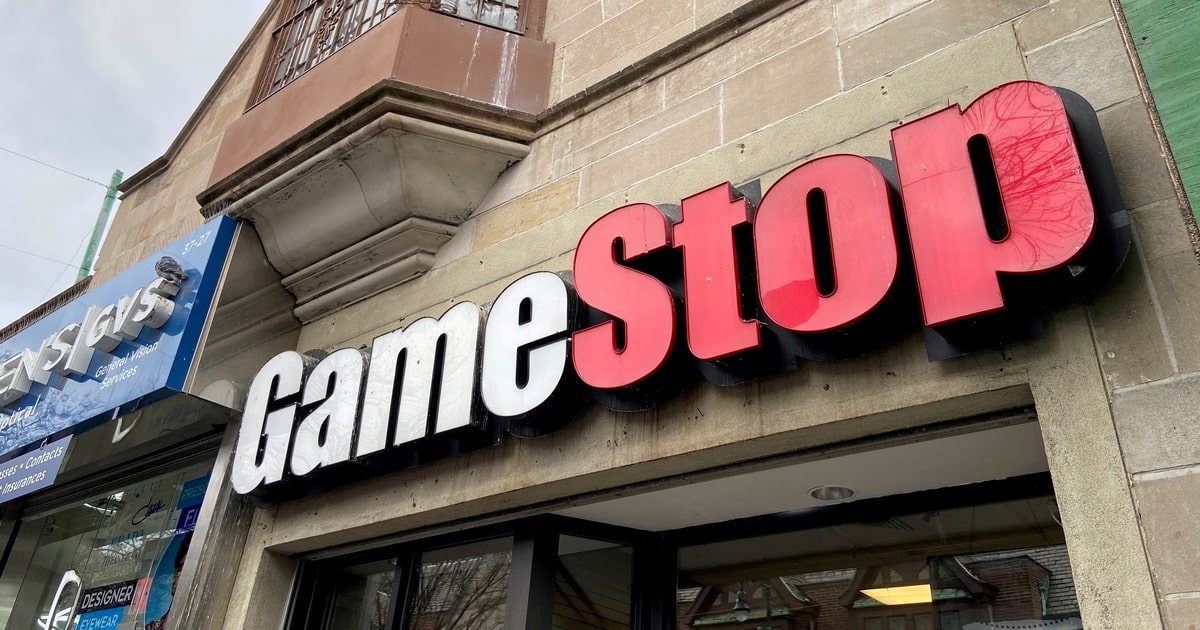 As announced by the Texas-based publicly listed company, the partnership established a $100 million fund for NFT creators utilizing the Immutable X platform as well as those who will be onboarded on GameStop's own NFT marketplace.
Through the partnership, Immutable X will also serve as the Layer-2 protocol to help bootstrap the GameStop NFT marketplace.
"The partnership establishes an up to $100 million fund in Immutable X's IMX tokens, which the parties intend to use for grants to creators of non-fungible token ("NFT") content and technology. Immutable X will also become a layer-2 partner and platform for GameStop and the Company's NFT marketplace that is expected to launch later this year," the announcement reads.
According to the terms of the agreement, Immutable X is also expected to provide its native tokens IMX of up to $150 million to GameStop once a certain milestone has been achieved. While Immutable X already has its flourishing ecosystem of creators, GameStop is enjoining all creators from gaming studios, web 3.0, and metaverse gaming developers to apply as part of the creators for its proposed NFT marketplace.
This is one of the most significant steps GameStop has made since it announced its plans to wade into the NFT and metaverse world earlier in January. The switch into NFTs was marked by the onboarding of about 20 veterans to run the newly formed division. 
GameStop is not alone in the new foray into the NFT and metaverse world as other mainstream entertainment companies are also exploring NFT-focused solutions. With the launch of a digital collectible featuring Captain America, Marvel Studios is one of the big names pulling serious weight in the entertainment world through NFT, a move GameStop wants to replicate.
Image source: Reuters.com
Source link