The financial technology (fintech) sector in Singapore made significant strides in 2021 by hitting $3.94 billion, with crypto and blockchain funding contributing nearly half at $1.48 billion, according to KPMG's Pulse of FinTech report.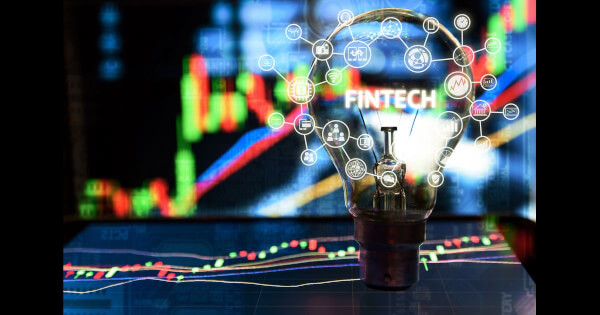 Per the announcement:
"Investments in Singapore's fintech sector grew 47% year-on-year to hit $3.94 billion in 2021. Blockchain and crypto raked in almost half of the funds, raising $1.48 billion across 82 deals."
Therefore, the fintech industry reached a five-year high with 191 deals, representing a 37% increase from 139 deals in 2020. 
Some of the factors that fueled this growth entail the rollout of local measures to revamp the capital market. They included creating a special purpose acquisition company (SPAC) listing framework meant to make Singapore an ideal choice for unicorns and fast-growing companies.
As a result, crypto and blockchain funding took the lion's share in the funded fintech category because it saw exponential growth from $109.75 million pooled in 2020 to $1.48 billion last year.
The report added:
"Blockchain and crypto drew a record $30.2 billion in investments last year, up from $5.5 billion in 2020 and more than three times the previous record of $8.2 billion in 2018."
Anton Ruddenklau, KPMG International's Singapore-based global fintech leader, acknowledged that 2021 was a good year for the fintech industry because worldwide funding soared to $210 billion.
He added:
"We're seeing an incredible amount of interest in all manner of fintech companies, with record funding in areas like blockchain and crypto, cybersecurity, and wealth tech. While payments remain a significant driver of fintech activity, the sector is broadening every day."
As one of the big four auditing firms, KPMG is not being left out of the crypto bandwagon because it recently announced that it added Bitcoin (BTC) and Ethereum (ETH) to its corporate treasury. 
Image source: Shutterstock
Source link