Michelle Rempel Garner, a member of the House of Commons of Canada, has introduced a bill that seeks to provide leeway for cryptocurrencies and their ecosystem to thrive in the country.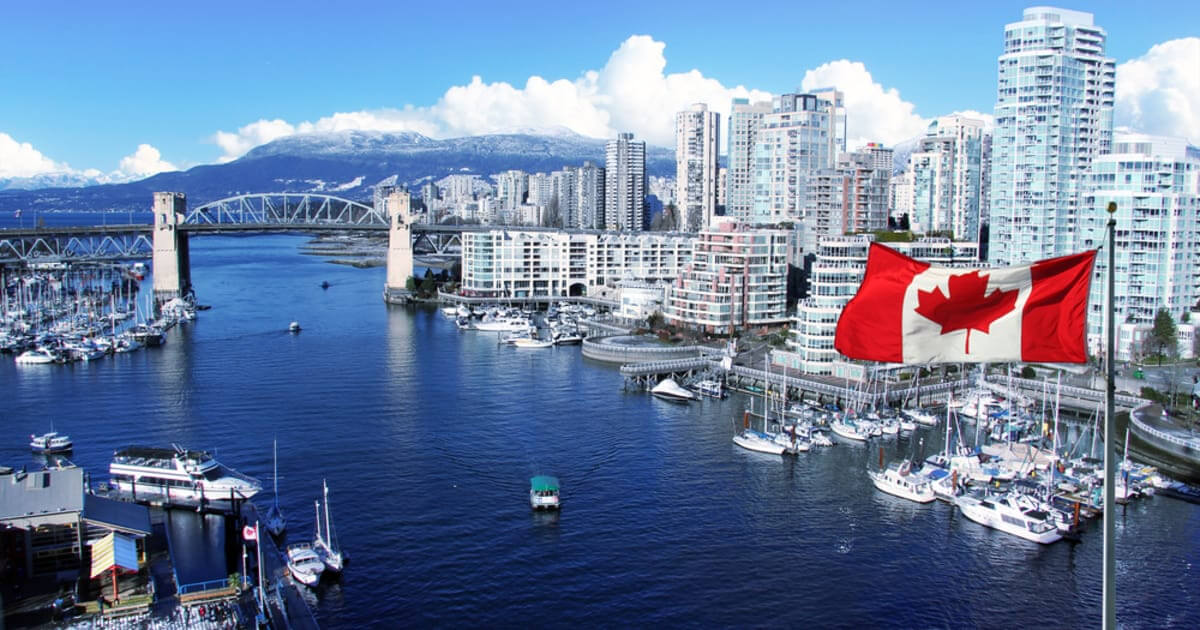 According to Bill C-249, cited as the Encouraging the Growth of the Cryptoasset Sector Act, the Minister of Finance is expected, in consultation with active stakeholders in the digital currency ecosystem, to develop a national framework to encourage the growth of the crypto-asset sector.
The Minister of Finance is obligated to give a report on the proposed framework in about three months of the passage of the Bill.
"Cryptoassets have [the] significant economic and innovative potential for Canada," said the Bill of "the framework must, among other things, focus on lowering barriers to entry into the crypto asset sector, while protecting those working in the sector and minimizing the administrative burden."
While Canada is not an entirely hostile country for cryptocurrency activities, the introduction of the Bill suggests the belief Michelle Garner has in the potential of the nascent asset class and their ability to attract billions of dollars in investment into the country.
"To be a world leader, Canada needs to make sure crypto-asset experts and investors are telling us what policy they need or what policy they don't need," said Garner in a post on Twitter, adding that, "this bill creates a mechanism to formally engage the expertise of crypto-asset innovators and investors in policy development and create a framework for growth."
For any introduced Bill to become a law in Canada, it must pass through at least three readings in the House of Commons, pushed to the Senate, before the Governor-General then appends a Royal Assent. This process can significantly take a long time. It is poised to be more complicated this time as Michelle, the sponsor of the Bill, is in a minority party in the House of Commons, the Conservative Party.
However, the Bill's support from Persons of Interest might help push it to see the light of day. This development will undoubtedly revamp the crypto ecosystem in Canada.
Image source: Shutterstock