Canadian financial services company TMX Group said it would launch its first crypto futures product later this year.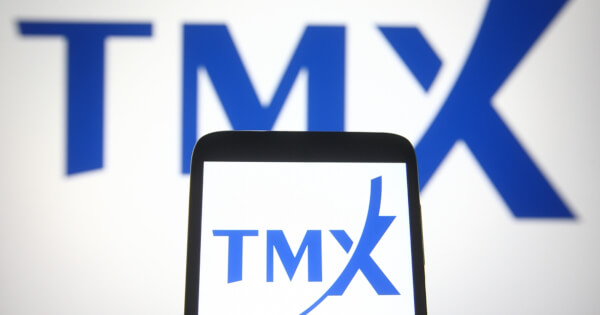 TMX said the move is an asset class that actively addresses the broad growth in investor and corporate interest in cryptocurrencies while offering users a risk hedging asset class.
Wealthsimple, another platform that primarily provides stock trading to Canadians, has started offering cryptocurrency trading services to its clients, having passed the Ontario Securities Commission's legal operating qualifications on June 18 last year.
TMX CEO John McKenzie told Reuters on Tuesday that he hopes to have the product listed on the Montreal exchange by the end of the year, adding that:
"More institutional investors and dealers are… holding more crypto assets within their portfolios or for their clients or in ETFs. In crypto, there's a lot of price volatility so (they're looking at) how they manage that exposure."
TMX listed the first Bitcoin ETF on the Toronto Stock Exchange a year ago. As of Dec. 31, the group listed 17 cryptocurrency exchange-traded funds (ETFs) on the Toronto Stock Exchange.
Currently, TMX Group's TSX-listed stock X is up 2%, with a transaction price of CA$129.85.
As reported by Blockchain.News on Feb. 8, Multinational firm services and one of the Big four auditing firms, the Canadian distribution of KPMG, said it added Bitcoin and Ethereum to its balance sheet. KPMG has become the latest major company to convert some of its fiat assets into cryptocurrencies.
Image source: Shutterstock
Source link