Multinational professional firm services and one of the Big four auditing firms, the Canadian distribution of KPMG, said it added Bitcoin and Ethereum to its corporate treasury.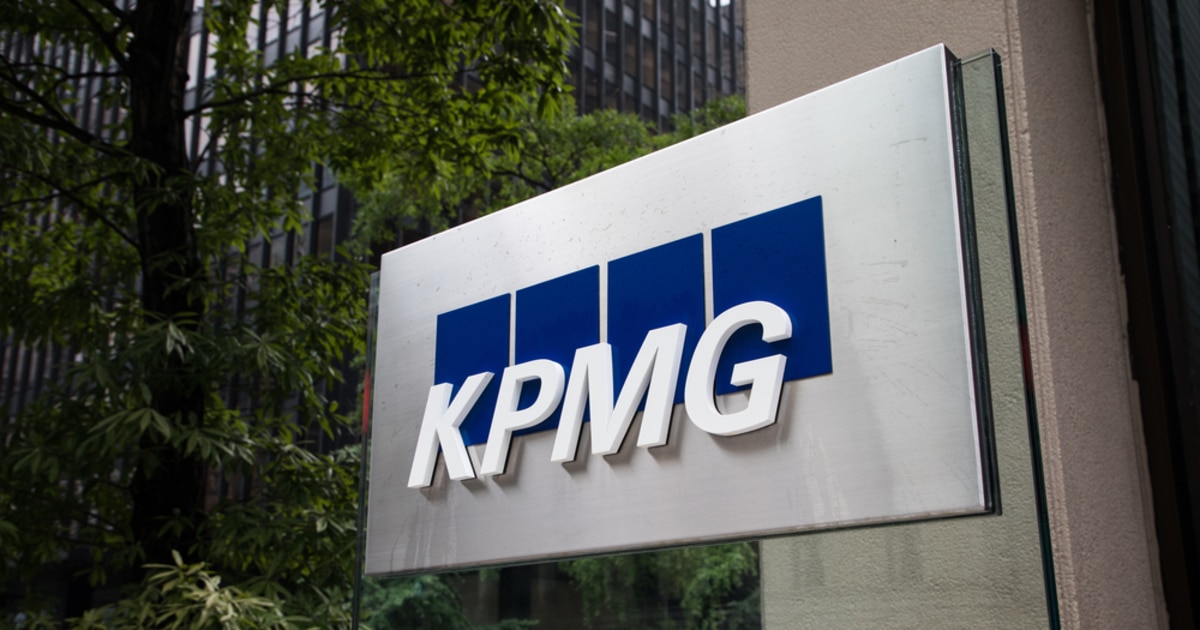 This is the first direct investment in cryptocurrencies to the company. 
Benjie Thomas, a managing partner of KPMG Canada Consulting Services, said that crypto assets have become a mature asset class:
"Investors such as hedge funds and family offices to large insurers and pension funds are increasingly gaining exposure to cryptoassets, and traditional financial services such as banks, financial advisors and brokerages are exploring offering products and services involving cryptoassets,"
Thomas also indicated that the investment reflects "our belief that institutional adoption of crypto assets and blockchain technology will continue to grow and become a regular part of the asset mix."
The company said it has acquired Bitcoin and Ethereum on its balance sheet through the execution and custody services of Gemini Trust Company LLC.
KPMG has also purchased carbon offsets to maintain net-zero carbon trading as part of its Environmental, Social and Governance (ESG) mandate.
In addition, KPMG has also established a committee to manage the treasury and conduct risk assessments by selecting stakeholders from various departments such as finance, risk management and taxation.
KPMG, one of the Big four auditing firms to provide multinational professional firm services, is set to offer a blockchain-based tool dubbed the Climate Accounting Infrastructure (CAI) to help organizations more accurately measure, mitigate, report, and offset their greenhouse gas emissions.
As reported by blockchain.News on October 29, KPMG has teamed up with Coin Metrics, an open-source, public blockchain project, to enhance institutional adoption of blockchain and crypto-assets.
Image source: Shutterstock
Source link