The blockchain ecosystem might still be relatively tagged as new. However, when it comes to funding and recognition by Venture Capital (VC) Firms, they are arguably fast attaining maturity.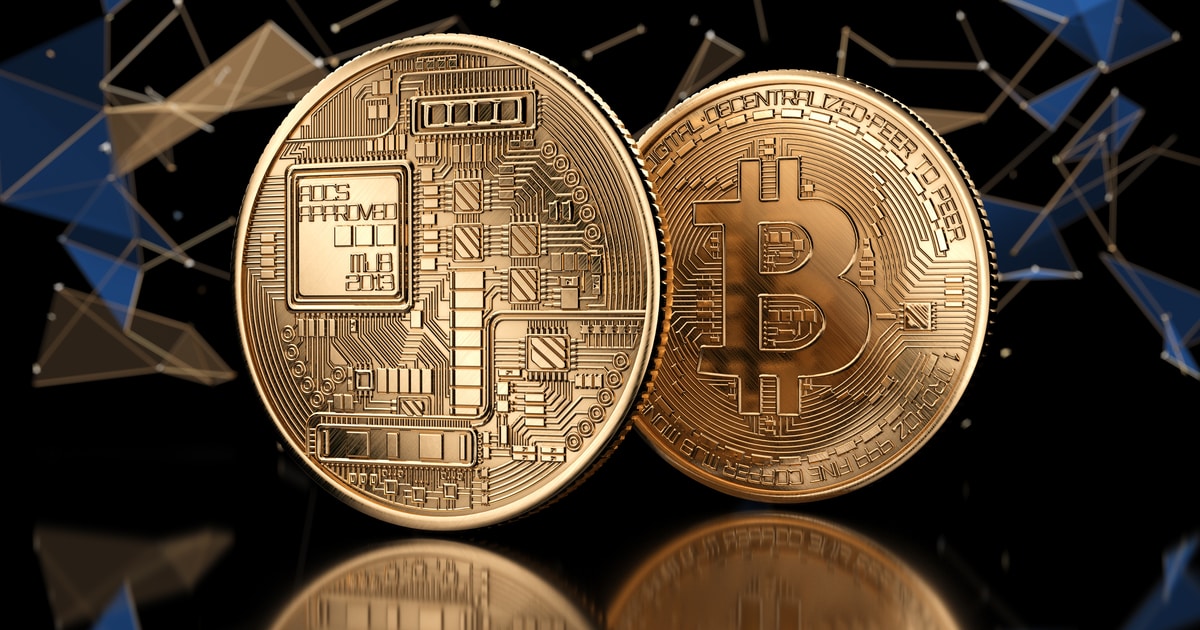 According to a new report by Big Four auditing firm KPMG, investments pumped into blockchain startups in 2021 topped $30 billion, a figure that surpasses funding received in 2018, 2019, and 2020 combined. Investments in blockchain protocols have been steady over the past few years, with a progression that showcases more VCs are becoming aware of the potentials inherent in this space.
While a total of $8.2 billion was realized in 2018, fueled by the first massive growth trend of Bitcoin (BTC) to an all-time-high (ATH) above $17,000 in December 2017,  $5.6 billion was recorded in 2019, and $5.5 billion in 2020. In 2018, the total transaction record was placed at 901 deals, while the current data published by KPMG pegs this number at 1,332 deals for last year.
"Investment in the crypto and blockchain space soared in 2021, rising from $5.4 billion in 2020 to over $30 billion. Globally, there was an incredible increase in the level of recognition for the potential role of crypto and its underlying technologies in modern financial systems," the report reads.
The massive positive outlook in the general digital currency ecosystem has also drawn a massive crackdown from regulators worldwide. While Chinese authorities have initiated a complete ban on crypto, Russia has also been contemplating its regulatory approach to the fast-growing industry.
This year opened up to a massive bullish stance when it comes to blockchain funding and investments. While firms like FTX Derivatives Exchange topped the list of crypto firms that received backing from investors last year up to $1 billion, the company has also inked a new $400 million to push its valuation to $32 billion. Overall, current trends suggest investors are not willing to slow down in their backing of protocols that will define the future of the internet.
Image source: Shutterstock
Source link