"Bitcoin family" Taihuttus immigrated to the crypto tax haven Portugal due to a 0% tax on cryptocurrencies, CNBC reported on Feb. 6.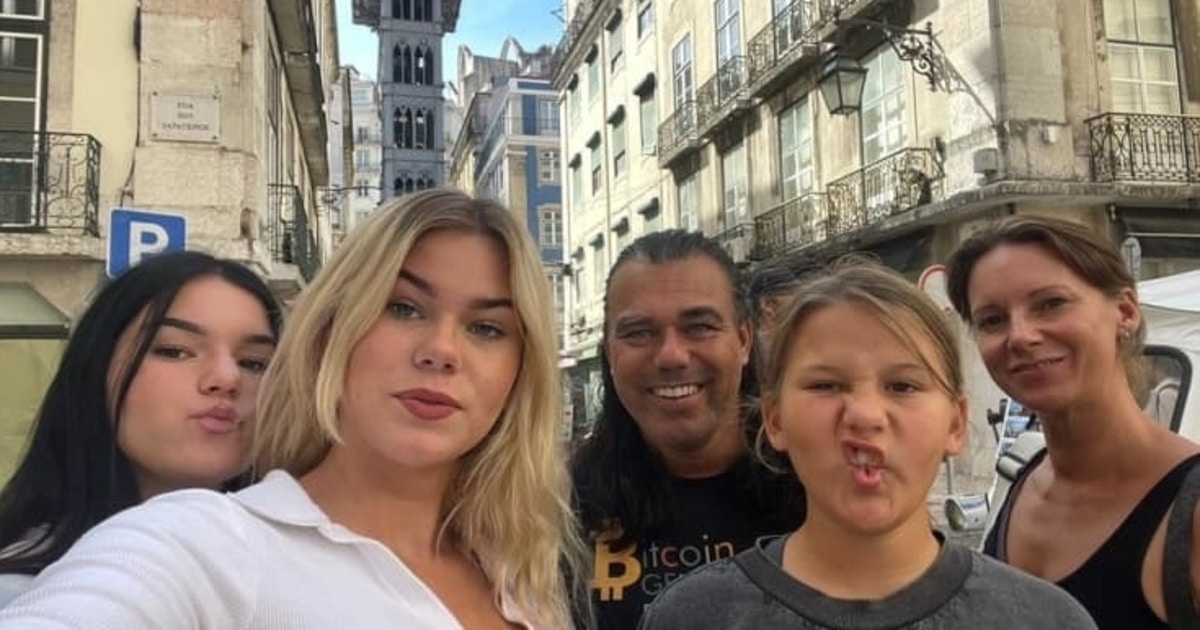 After travelling to 40 different countries in five years, the Dutch family of five chose Europe to put down roots in Portugal, where no taxes on bitcoin are required.
Didi Taihuttu, the patriarch of the so-called "Bitcoin family", said that Portugal is a very beautiful Bitcoin paradise, adding that:
"You don't pay any capital gains tax or anything else in Portugal on cryptocurrency."
In 2017, Taihuttu, his wife and three children liquidated all of their property, buying bitcoin with a 2,500-square-foot house and nearly all of their possessions. Since then I have lived a life of world travel.
The Taihuttu family has not disclosed the total amount of the cryptocurrency reserves they hold. In 2017, the price of bitcoin was only around $900, and in November last year, the price of bitcoin rose to its current all-time high of $69,000.
This price has multiplied 76 times to the previous price. As a result, presumably, their cryptocurrency holdings are substantial enough to scour the globe for decentralized cash that can redeem them.
Taihuttu added their family, his siblings may also take action by Selling ​​their houses and investing that cash in Bitcoin.
"If you earn cryptocurrency by providing services in Portugal, you need to pay tax on those cryptocurrencies, but I don't earn anything, at the moment, in Portugal. So for me, it's 0% tax," said Taihuttu.
Unlike the United States, which treats virtual currencies as property and taxes them in a manner similar to stocks or real estate, Portugal treats cryptocurrencies as a form of payment.
This distinction is a game-changer in terms of taxation, attracting many cryptocurrency investors.
Image source: Didi Taihuttu
Source link